This Spring, Let's Visit the Disney Resort in the Cloud
2020-03-10
Shanghai Disney Resort, which is closed at present, has also taken on the colors of spring. However, under these special circumstances this year, people cannot go hiking or admiring flowers for the time being. Therefore, the official professional aerial shooting team of Disney moved quickly to present the freshest Disney to the audience.
Tomorrowland
In TRON Lightcycle Power Run, guests will board two-wheel Lightcycles to zoom on the track under a magnificent dome into an imaginary space hard to distinguish from reality.
Gardens of Imagination
Gardens of Imagination include seven gardens in different styles, which present themes of family love, friendship and joy respectively.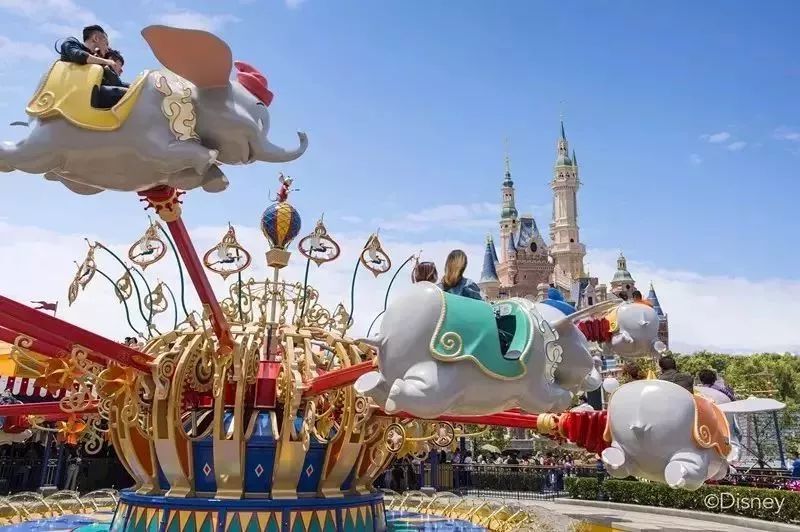 Treasure Cove
It's home to a motley group of happy-go-lucky pirates. Guests can look for fun and exciting adventures here.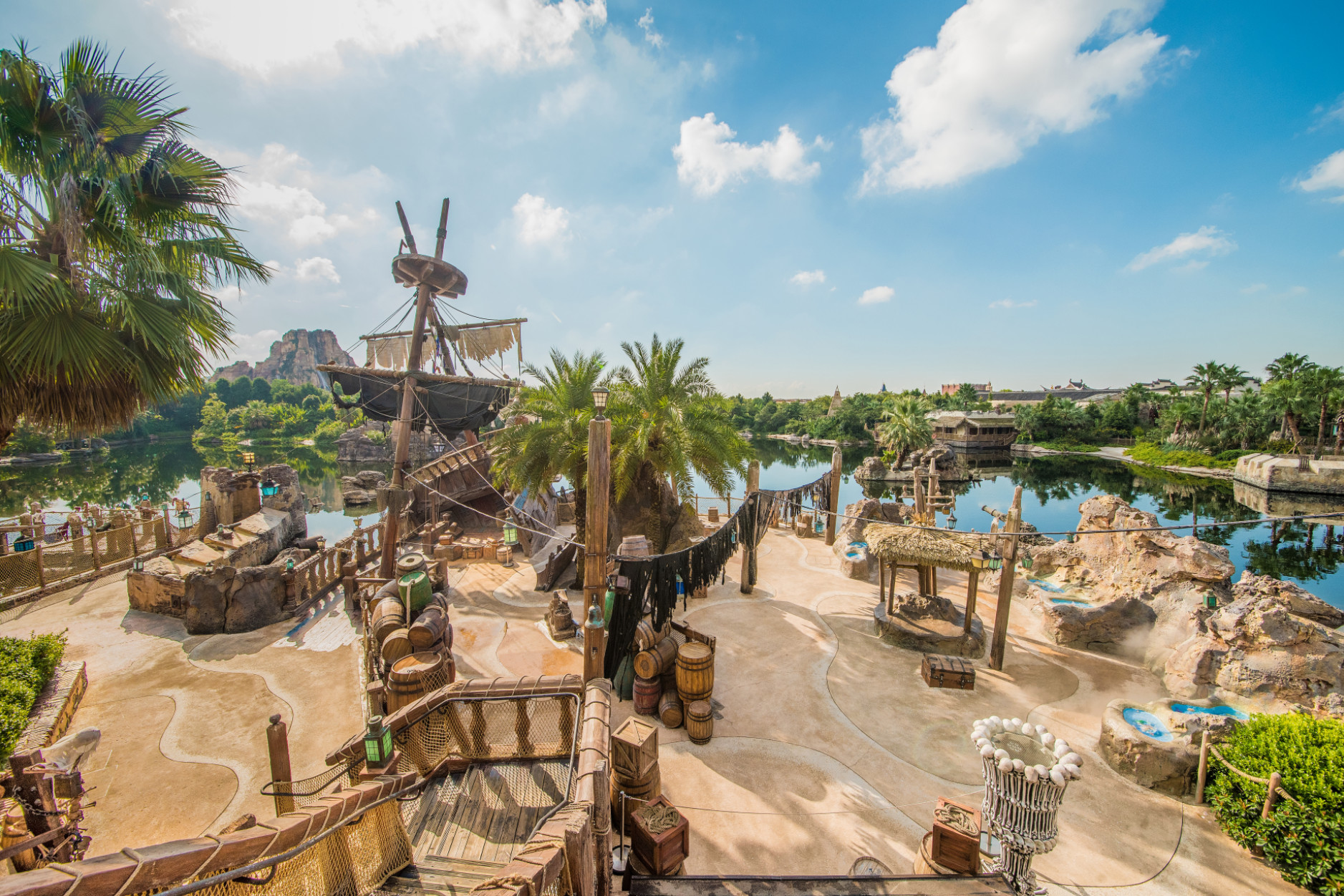 Adventure Isle
The towering Roaring Mountain makes Adventure Isle easy to find. It is also the birthplace of an old legend.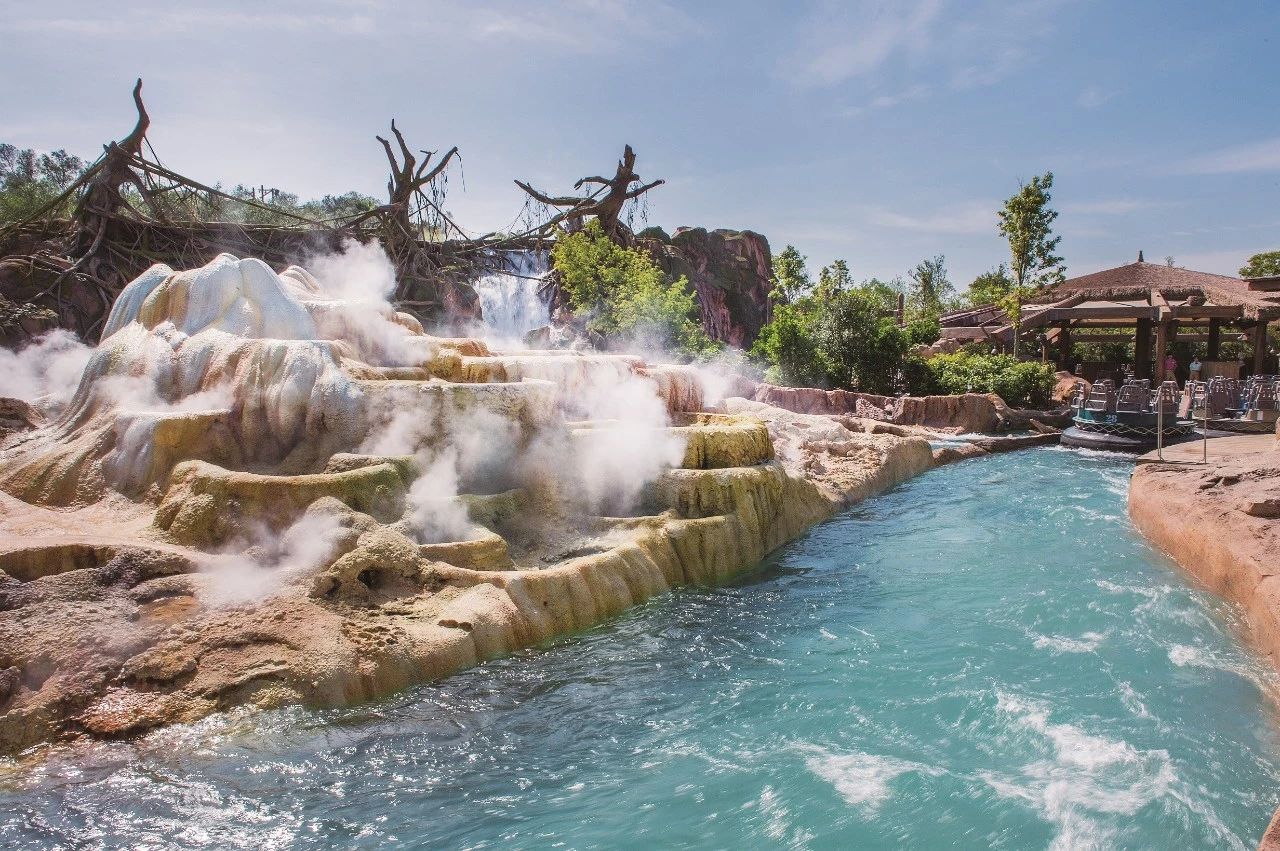 Mickey Avenue
From the moment they step into this world, guests will feel the joyful atmosphere of Shanghai Disney Resort and enter various futuristic theme parks full of adventures and dreams.