Time-Honored and Scenic "Eight Mosts" in Songjiang of Shanghai
2020-02-20
There is an old saying in Shanghai: Songjiang Prefecture came before the Bund in Shanghai. Songjiang is known as the root of Shanghai. It's not only time-honored but also scenic. Do you know the "eight mosts" in Songjiang?
The earliest ancient bridge in Shanghai-Wangxian Bridge
Wangxian Bridge is in the southeast corner of Square Pagoda Park. It is one of the oldest existing stone slab bridges in Shanghai.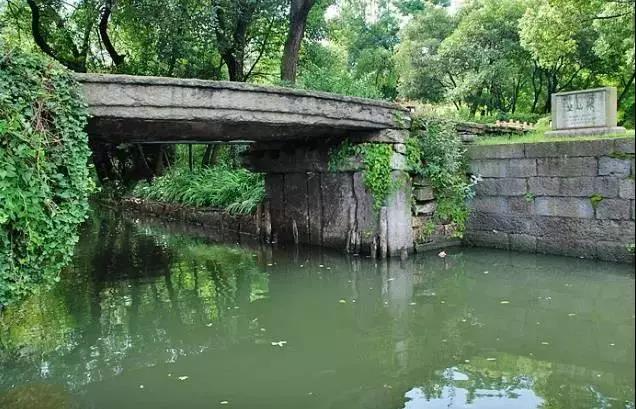 The largest archaeological site in Shanghai- Guangfulin Site of Ancient Culture
Guangfulin Site of Ancient Culture is in Guangfulin Village and the area north of the village in Fangsong Subdistrict, on the north of Guangfulin Road, south of Yinhe Road, east of Shenjingtang Village and west of Youdungang River. It is an archaeological site from the Neolithic period to the Eastern Zhou Dynasty.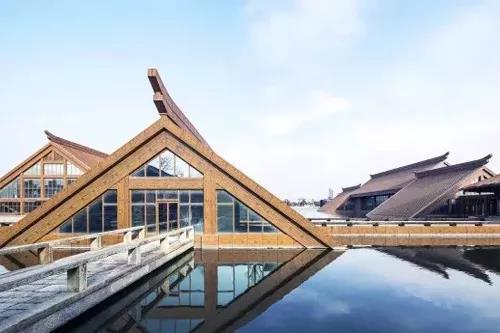 The earliest Catholic church in Shanghai- Qiujiawan Catholic Church
Qiujiawan Catholic Church is the earliest Catholic church in Songjiang. It was rebuilt in the form of a gothic cross with traditional Chinese craftsmanship. The exterior is a combination of Chinese and Western artistic features. The interior is designed in the traditional Chinese court style.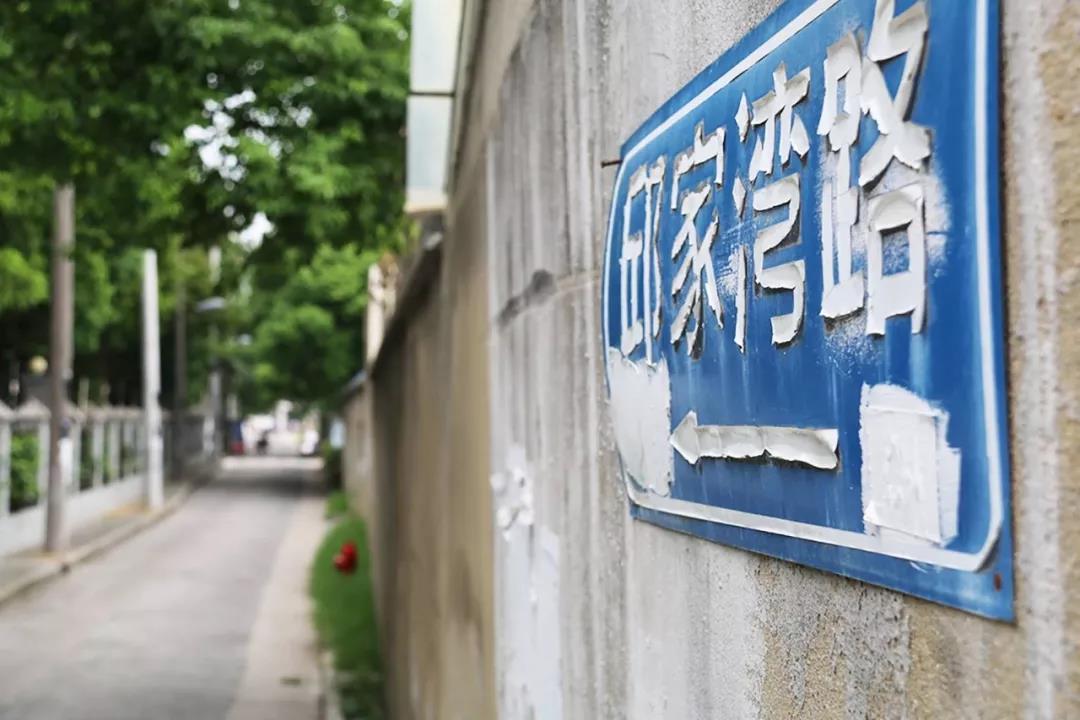 The oldest building in Shanghai- Stone Pillar Inscribed with Buddhist Scriptures from the Tang Dynasty
The Stone Pillar Inscribed with Buddhist Scriptures from the Tang Dynasty is the oldest existing structure in Shanghai. Built in the 13th year of the Reign of Emperor Dazhong in the Tang Dynasty (859 AD), the entire pillar is tall and elegant, with exquisite carvings and refined lines. The figures, beasts and flowers carved on it are well-shaped in the style of the flourishing Tang Dynasty.